about us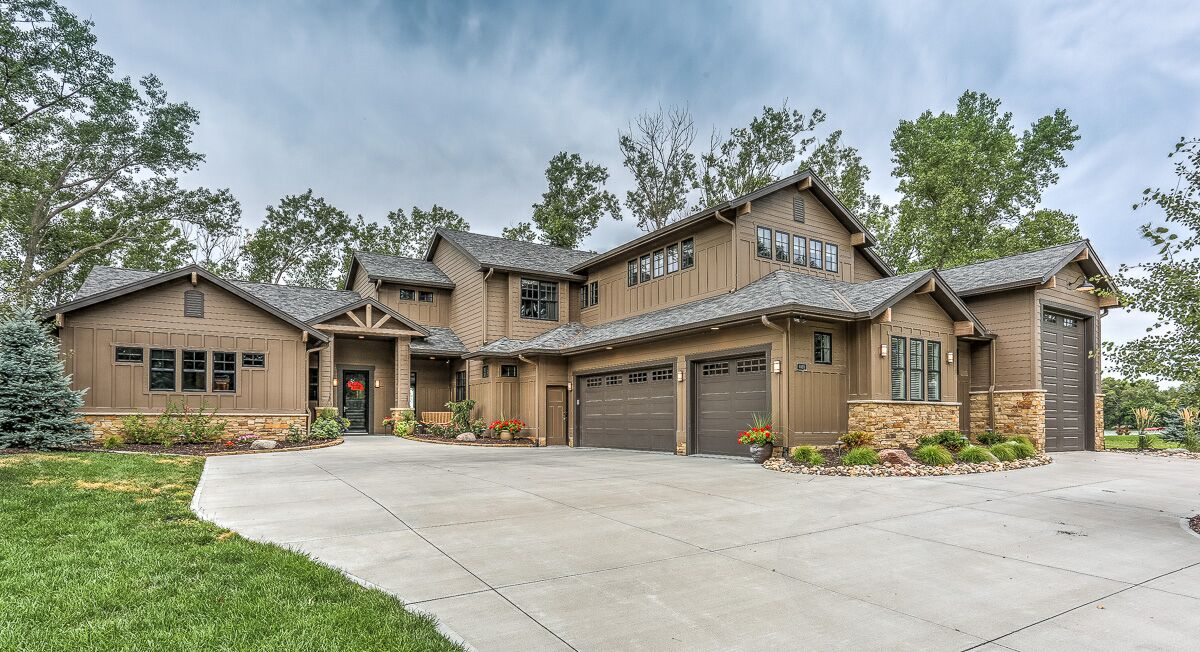 With its strong presence in Linden Estates, The Reserve & Newport Landing, Archistructure is recognized as a leader in high end luxury homes as well as those looking for an affordable first home.

Brad Brown founded Archistructure, Inc. in 1984. Since that time, Archistructure has won national recognition with designs published in magazines such as Professional Builder and Custom Home and Builder Magazine. In the 1999 & 2003 Street of Dreams, Archistruture won several design awards. Archistructure was also selected to design and build the 2000 Symphony Show House located in Linden Estates.

"By simply including all phases & stages of the building process, our homeowners enjoy a higher level of peace of mind and satisfaction. We have spent the past quarter of a century building homes one relationship at a time. We get to know our clients and listen to how they want to live and create a truly custom home that offers personalized finishes, amenities, and solutions.
Archistructure was born niether to reflect wealth, nor status, but to be the means by which a home mirrors the attitudes, desires and values of those whom it protects and nurtures. To be of the family rather than for the family - therein lies the purpose."
Featured Magazine

Omaha Homes Magazine
Inspired Home Omaha
Inspired Living Omaha
Interior Design - Best Of Residential Architecture & Design Volume II